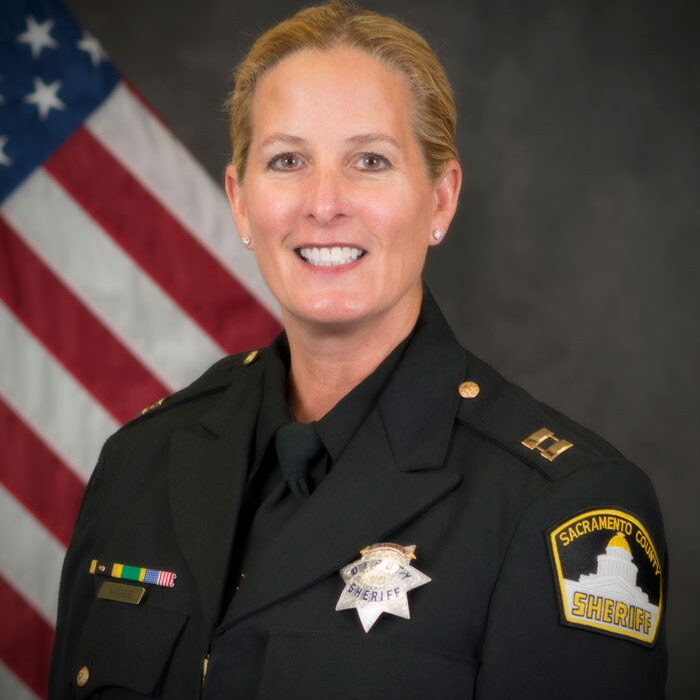 LeeAnneDra Marchese
President
Jennifer Contreras
Board Member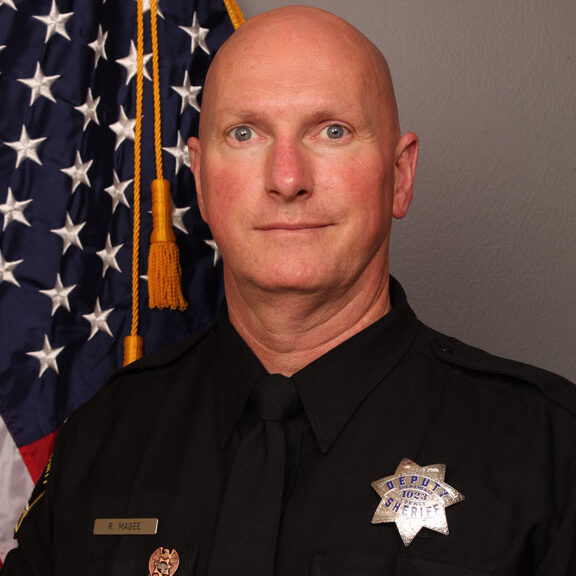 Robert Magee
Sergeant of Arms
Chris Dargan
Board Member
Cornelius Dutton
Board Member
Cindy Garcia
Board Member
Lelia Serranzana
Board Member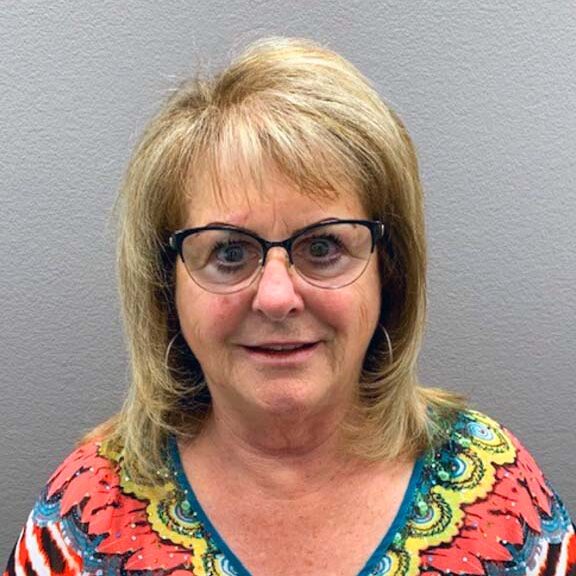 Jason Jacoby
Board Member
Rodney Grassmann
Board Member
The first Computer Drive took place with partners, Two Men & A Truck.

The Toy Project's first fundraiser took place aboard the Delta King riverboat, raising $15,000.

The exciting, Fill the Pool, Toy Drive - took place during Christmas at the Sunrise Mall.

The first Toy Drive took place at the Sunrise Mall.

Our first radio sponsorship for a Christmas promotion with the radio station, KNCI.

The Santa S.W.A.T. was created for special Christmas deliveries.

The Toy Project receives recognition for "Outstanding Work of Donation" by the Sacramento Board of Supervisors. Since 1984, the program has distributed over 5,300 bicycles and 60,000 gifts have been distributed to the areas less fortunate families and children.

A major private donation of $10,000 was awarded by the Bruce VerHouven Foundation.

A major private donation of $5,000 was awarded by the organization, Guns & Hoses.

The first civilian is elected to the Board as Treasurer.

The Sheriff's Toy Project officially achieves the 501c3 non-profit status.

Publicity begins to spread the news of the Sheriff's Toy Project. News of toys being made by the hands of inmates would bring smiles to countless children in the Sacramento area.

The Toy Project was started by Peggy Jellison.
We'd love to opportunity to keep you in the loop on the latest news and opportunities with the Toy Project.